The Robert C. Parker School's Board of Trustees is a devoted group of individuals, consisting of community members, school friends, parents, grand parents, alumni, teachers, and the Head of School, who bring a wide range of expertise and perspectives from various fields, including law, education, medicine, business, finance, engineering, technology, and design.
The Board's primary responsibility is to govern the school by establishing policies that align with the school's mission and ensuring its long-term financial stability. It convenes regularly and its members actively participate in subcommittees such as Finance, Governance, Development, Head Support and Evaluation, Marketing, and Community Engagement. Every board member serves on at least one subcommittee.
Diversity, equity, and inclusion are integral to Parker's mission and the Board reflects this commitment by actively seeking nominees from diverse backgrounds. The Governance committee nominates potential board members and the full Board elects them each spring.
2022-23 Board of Trustees
Margery Whiteman
President
Education:
BA E, Brown University; MAT Harvard School of Education; PhD, SUNY Albany
Professional Credentials:
Director of Development, Emma Willard School 1981-91;
Director Development Services, Rensselaer Polytechnic Institute 1991-2001;
Director of Development, Riverside Church, 2011-2015.
Marjorie Castro
Vice President
GP '27, '32
Education:
BS, Bucknell University; MA and EdD, Columbia University, Teachers College
Professional Credentials:
Head of School, Eagle Hill School, Retired;
Superintendent of Schools,
Croton-Harmon School District, Retired
Lisa Brown
Treasurer
Education:
BA, Reed College, SUNY Albany; MSEd, College of Saint Rose
Professional Credentials:
Head of School, Saratoga Independent School, Retired;
Interim Head of School, Associate Head of School, Doane Stuart School, Retired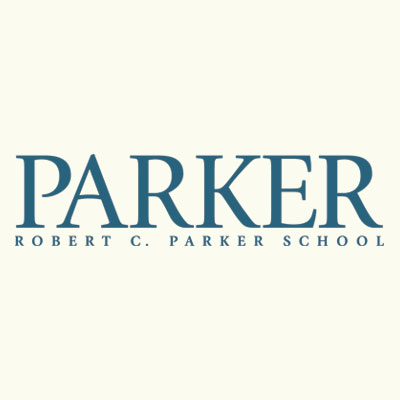 Amelia Sessions
Secretary
Jennifer Gresens
Head of School
Education:
MS, Hunter College; BA, University of New Hampshire
Professional Credentials:
Head of School, Robert C. Parker School
Jennifer Baker
Education:
PhD, SUNY Albany; MA, SUNY Albany; BA, Wells College
Professional Credentials:
Teacher, Robert C. Parker School
JoAnn Bennett
Education:
BA, Canisius College; MA, Early Childhood Ed., University of Southern Connecticut
Professional Credentials:
Teacher, Robert C. Parker School, Retired;
Co-Director, Teacher, Child's World Pre-School/Beth Emmeth Pre-School, Retired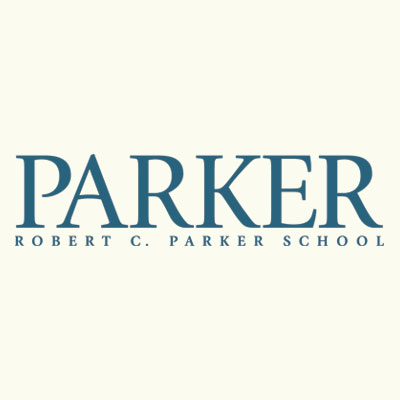 Jan Coles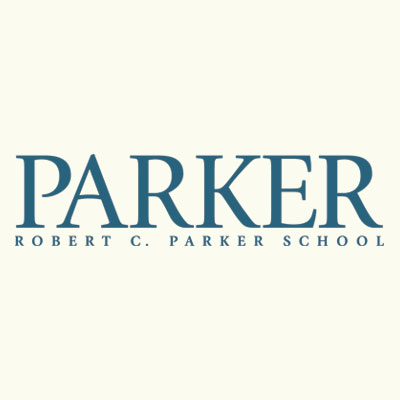 Catt Gagnon
Kori A. Graves
P '25
Education:
BS, Appalachian State University; MA, University of North Carolina-Greensboro; PhD, University of Wisconsin-Madison
Professional Credentials:
Associate Professor of History, University at Albany, SUNY
Gemma Halfi
Education:
BA, Douglass College, MSEd, Sage Graduate School
Professional Credentials:
Associate Director of Equity & Inclusion, Emma Willard School
Christopher Jeansonne
P '27
Education:
BA, Loyola University New Orleans & L'Université Catholique de l'Ouest; MFA, Ohio University; PhD, The Ohio State University
Professional Credentials:
Lecturer, Communication and Media Department, Rennselaer Polytechnic Institute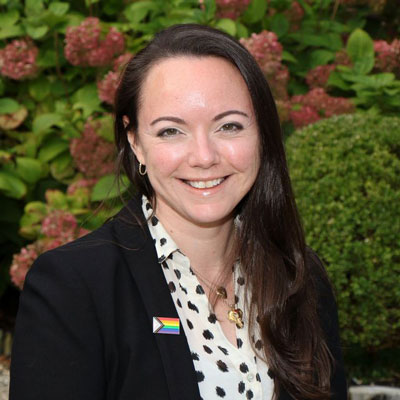 Steph Long
Education:
BA, Sarah Lawrence College; MS, Columbia University
Professional Credentials:
Director of Communications, Buckley Country Day School
Anne Maxwell Foster
P '27, '29
Education:
BA, Boston College
Professional Credentials:
Co-Founder and Principal, Tilton Fenwick LLC
Josh McWilliam
P '25, '29, '29, '33
Education:
BS, SUNY Albany
Professional Credentials:
Co-Founder and VP of Product, College Factual
Claire Sherwood
Education:
BFA, Bowling Green State University; MFA, University of Maryland
Professional Credentials:
Teacher, Robert C. Parker School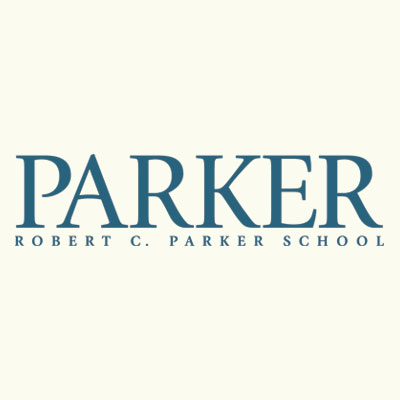 Stacia Snow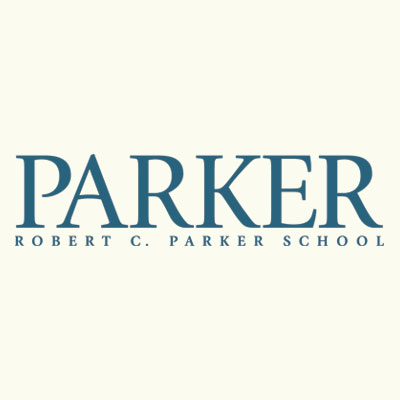 Jane Carol Glendinning
Trustee Emeritus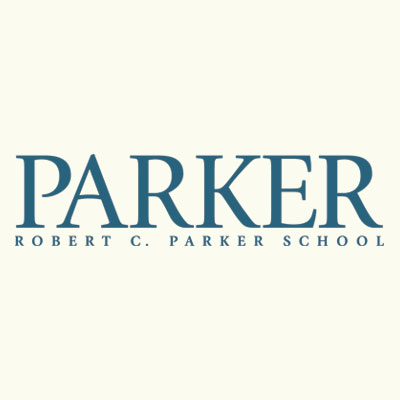 Susan Merrett
Trustee Emeritus