Parker is a small school with a big mission – to inspire our students to curiosity, passion and purposeful action.
We feel so fortunate to be a part of this amazing community and we are inspired daily by the extraordinary generosity of current and alumni families, grandparents, friends, and neighbors who happily contribute their time, energy, and resources.
Parker welcomes your partnership in cultivating a learning community that nurtures in our students an innate sense of curiosity and adventure, while instilling important intellectual and social skills that last a lifetime. We invite you to think creatively and get involved. If you would like to speak to someone about ways you can give to Parker, please email or call us.
Thank you,
Development Team
518-286-3449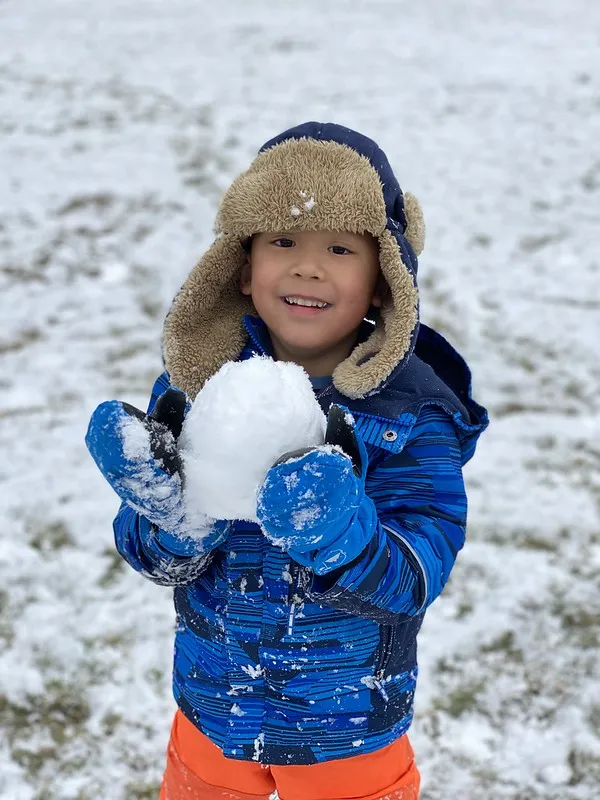 Methods of

Giving to Parker
Here you'll find a variety of ways to give to the Parker School—from check to online donations, to matching gifts, or stock, and appreciated securities.

Gifts are tax deductible as allowed by law, and all gifts are acknowledge with a letter.
If you would like to make an online pledge or donation, please complete the secure pledge/donation form below.
Donations by check allow us to avoid transaction fees, however, no matter the method, we are grateful for every donation.

Make checks payable to:

Robert C. Parker School
4254 NY Route 43
North Greenbush, NY 12198
If you'd like to make a donation by phone please call our business office at 518-286-3449 ext 105 with your credit card information.
Does your company have a matching gifts program?
Many companies will match your contributions. Check with your employer to determine if a matching gift program is available.
Gifts of Stock/Appreciated Securities
Gifts of this kind can be made to the Annual Fund as well as for Major and Planned Giving. For more information contact the Business Office at 518-286-3449 ext 105 or email [email protected]