Preferred candidates for faculty positions at Parker offer a minimum of 2-4 years classroom experience (Pre-K through 8th grade) and a Master's degree. Parker is a school committed to anti-bias education, and seeks candidates who actively affirm diversity in their teaching.
Parker is an equal opportunity employer. The School does not discriminate in hiring, promoting, compensating, or retaining any member of the faculty or staff on the basis of race, national or ethnic origin, religion, family structure, or any other classification protected by law in the administration of its hiring policies or any other school policy or program.
For all teaching positions, a Bachelor's Degree is required; a Master's Degree and experience in an independent school is preferred.​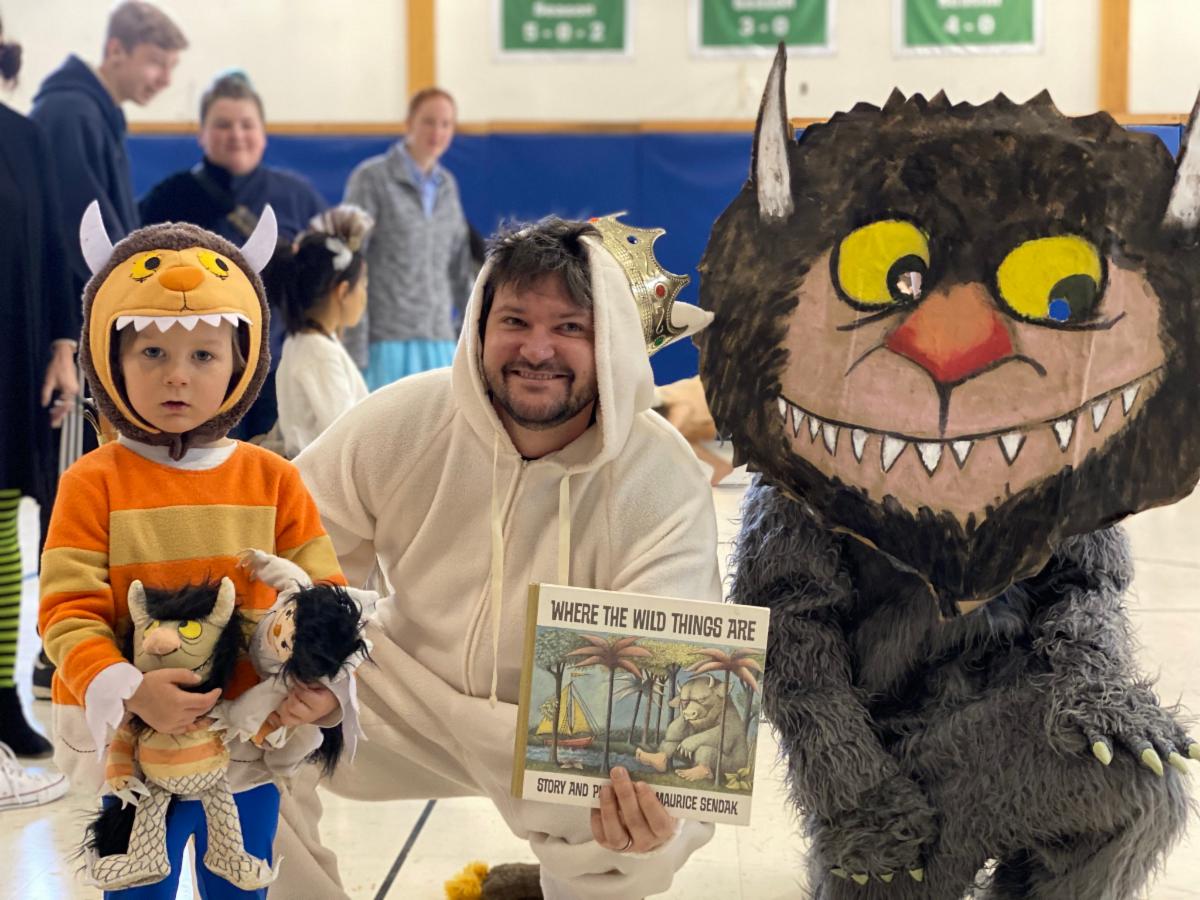 Robert C. Parker School practices a progressive model of education with a thematic, project-based approach that inspires students' curiosity and passion to achieve.​   We use our 77- acre classroom of meadows, woods, streams and a science pond for learning in all seasons. There is an expectation of continuous growth and improvement for all faculty and we support for professional development inside and outside the school.
Robert C. Parker seeks an afternoon assistant for our Aftercare program. The assistant works with a mixed age group of students, from 3:30pm to 5:45pm, providing activities, homework space, and…
More information ...
Robert C. Parker School seeks a part-time assistant for our Pre-K classroom and Beforecare program. The successful candidates will be warm and caring and have some experience working with young…
More information ...
Robert C. Parker School is deeply committed to maintaining and strengthening a diverse student, family, and faculty population.  All members of the school community are accorded equal rights, privileges, programs and activities. Robert C. Parker School does not discriminate on the basis of race, color, national and ethnic origin, gender identity, sexual orientation, age, religion, or disability in the administration of its educational policies, hiring policies, admission policies, financial aid programs, and athletic or other school-related programs.