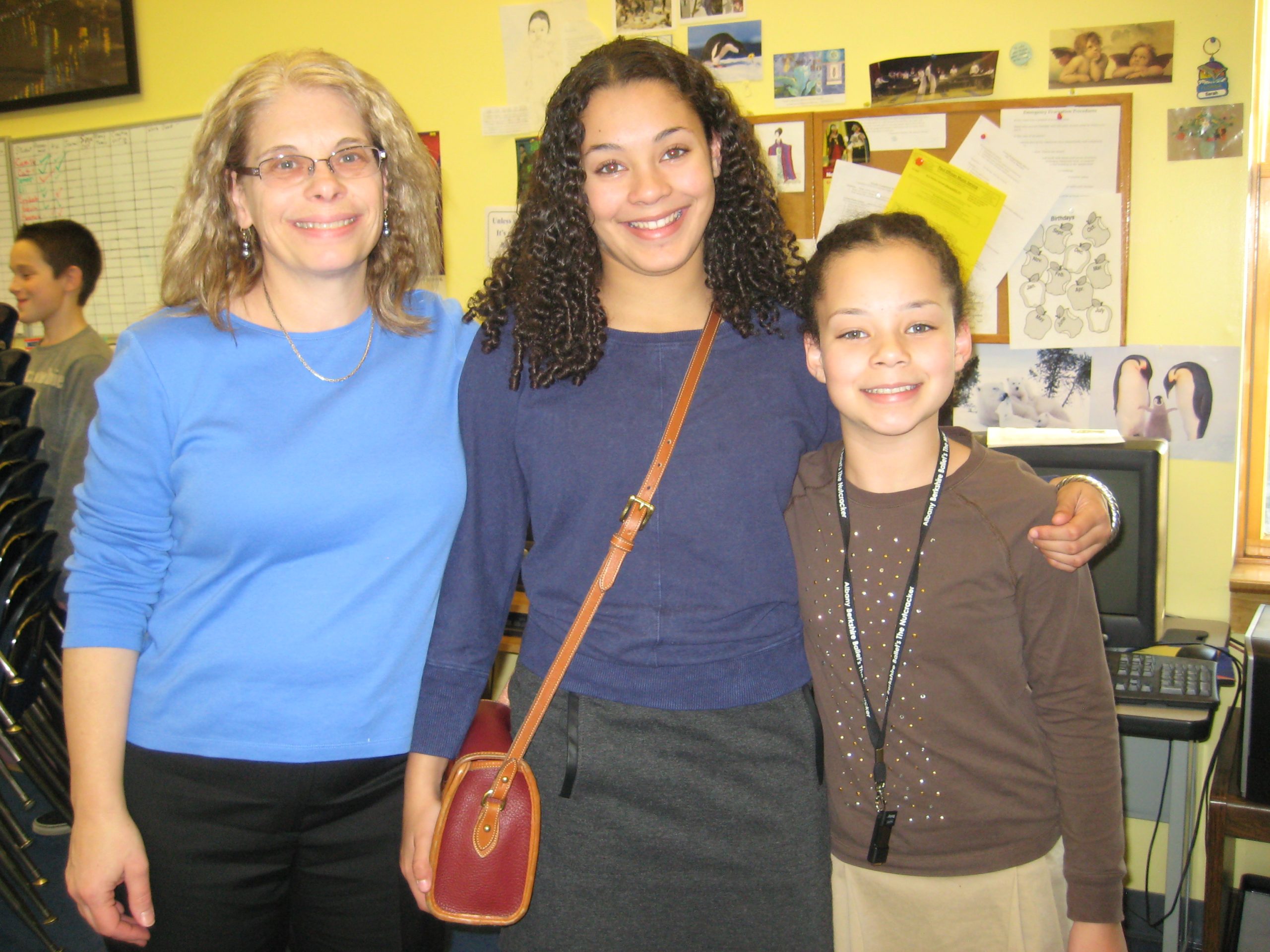 The alumni of Robert C. Parker School are amazing individuals. They share with us that the values learned at Parker are alive and well in the way they approach life. They confidently embrace creativity, individuality, freedom, acceptance and activism.
"I think Parker really created a foundation for me for being intellectually curious, not taking for granted that the way the world works is how it has to work, and valuing giving back to the community." 
~Tom Dollar '00, Troy High, Princeton, NYU Law School, Judicial Law Clerk for the US District Court for Eastern District on New York
Some of our Alumni stories:
Parker grad, Jesse Pickard '98 recently had his app Elevate named 2014 App of the Year by Apple.  He was was previously honored by Forbes Magazine in its 30 under 30 Games and Apps section, and also featured in the Times Union.  Parker kids use Mindsnacks, another of his apps for Spanish.  Jesse attributes Parker for developing his entrepreneurial spirit.  Read more →
Katherine Brainard '99 works on privacy engineering at Google, where she's helping form a new team that builds tools to protect user data.  She says Google is fun and definitely lives up to its hype as a company!  Katherine attended Niskayuna High, then Stanford where she got an undergraduate degree in  Symbolic Systems (a combination of psychology, linguistics, philosophy, and computer science), and a master's in Computer Science with a focus on artificial intelligence.   Read more →
Sandra Levinn '04 was a classics major in college and lived in Morocco with the Peace Corps for 2 years as a youth and women's specialist.  Sandra helped us out at school as a substitute teacher in science and taught in the Before Care Program. She is pursuing certification as a midwife.
Matt Martin '99 organizes politicians for public good. He works in Washington DC for The NewDEAL, a not-for-profit he helped launch in 2009. It's a network of over 100 pro-growth progressive state and local elected leaders from around the country who focus on innovative ways to unlock economic opportunity for people in the changing economy. Matt does everything from finding rising political stars, connecting them to ideas, and pitching supporters. Read more →
Carrie Levinn '06 was awarded the highly competitive Goldwater scholarship for achievement and potential in chemistry. She is now a doctorate candidate in chemical engineering at the University of Illinois. Read more