Preferred candidates for faculty positions at Parker offer a minimum of 2-4 years classroom experience (Pre-K through 8th grade) and a Master's degree. Parker is a school committed to anti-bias education, and seeks candidates who actively affirm diversity in their teaching.
Parker is an equal opportunity employer. The School does not discriminate in hiring, promoting, compensating, or retaining any member of the faculty or staff on the basis of race, national or ethnic origin, religion, family structure, or any other classification protected by law in the administration of its hiring policies or any other school policy or program.
For all teaching positions, a Bachelor's Degree is required; a Master's Degree and experience in an independent school is preferred.​
Robert C. Parker School practices a progressive model of education with a thematic, project-based approach that inspires students' curiosity and passion to achieve.​   We use our 77- acre classroom of meadows, woods, streams and a science pond for learning in all seasons. There is an expectation of continuous growth and improvement for all faculty and we support for professional development inside and outside the school.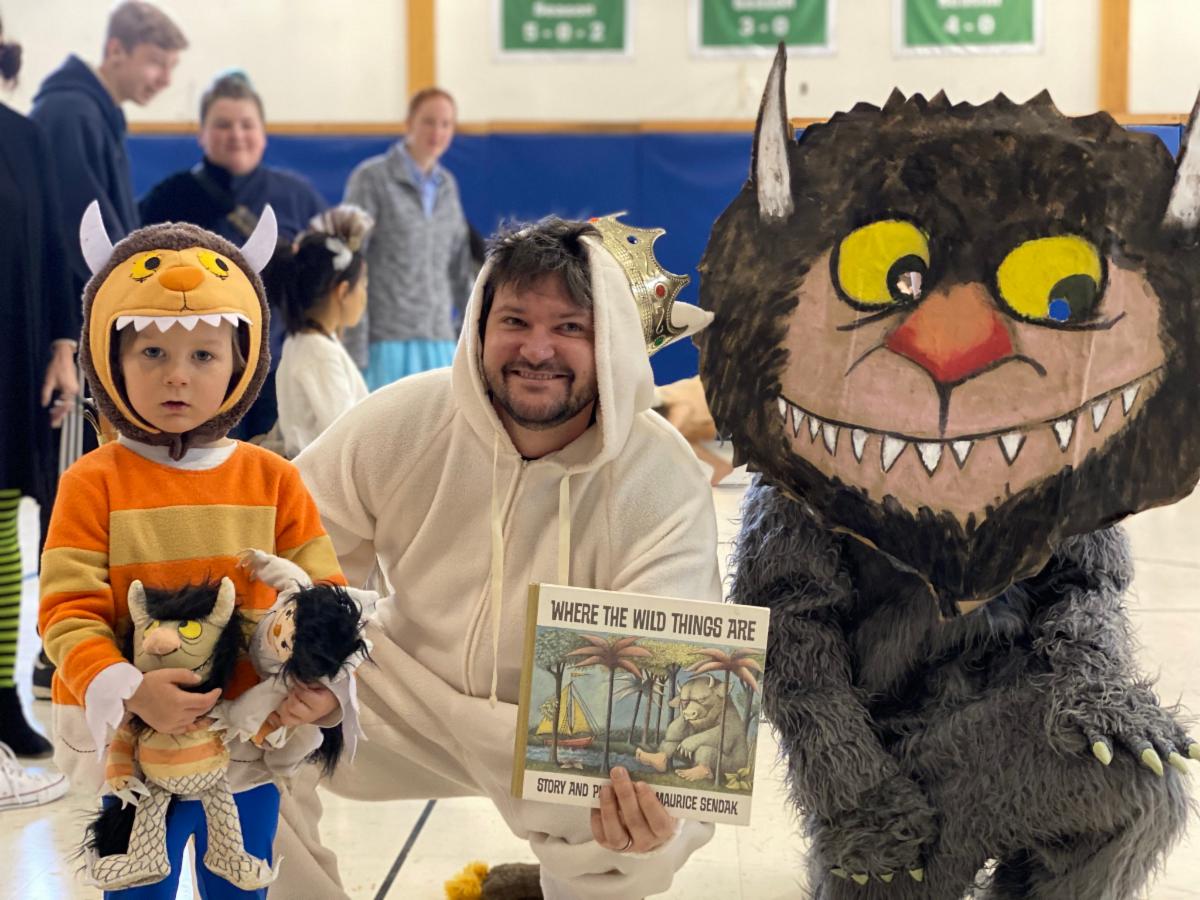 School Front Desk Administrative Assistants:
Morning and Afternoon
Robert C. Parker School seeks two front desk administrative assistants, supporting our students, parents, faculty and administrators with primary responsibility for operating the School's front office and reception area. The general hours are 7:30am to 12:00pm (morning) and 12:00pm to 5:00pm (afternoon) on school days. In most cases, the front desk administrative assistants do not work when school is closed for vacation or snow days. Occasional evening hours and weekend hours, for events, are required.
The successful candidate will be a warm and caring person who can speak about the school and its mission in an enthusiastic and professional manner. The position requires attention to detail and independently managing tasks through to completion, even amidst interruptions. The successful candidate will be able to maintain a cheerful and professional disposition even when several simultaneous demands are presented. All members of the school community interact with the front desk administrative assistant, and so the position requires ease with a wide age range from very young children to grandparents. Sound judgement and the ability to maintain confidentiality is a must. 
Qualifications:
Experience in a school setting preferred

Experience with word processing and experience, or ability to learn Google apps and a database for entry and reports

Excellent communication skills, including copy editing, email and telephone

Demonstrated ability to be flexible and collaborative when solving problems
Duties include:
Greeting visitors 

Answering phone

Reporting attendance

Supporting school safety standards

Interacting with caregivers 

Organizing and light cleaning of copier and kitchen areas

Communications including newsletters and mailings both in electronic and conventional formats

Clerical work for many areas of the school including busing, ordering supplies, fundraising, admissions, textbook ordering, scheduling, etc.

Setting up for school events and coordinating hospitality

Supervising students who are waiting to go home

Other duties as assigned
The front desk administrative assistant reports to the head of school, but completes work assignments from other administrators as well.
First Aid/CPR certification a plus
Start date is August 17, 2020
Robert C. Parker seeks an afternoon assistant for our Aftercare program. The assistant works with a mixed age group of students, from 3:30pm to 5:45pm, providing activities, homework space, and a snack each day. The successful candidate will be warm and caring and have some experience working with students. Associates degree (in progress or complete)  or higher, in an education field is preferred, unless candidate has experience working with children in a school setting. This position may be combined with the PreK 4 assistant position, and may also extend to summer employment, should the candidate desire.
We prefer application materials to be emailed. The address is:
jobs@parkerschool.org
Please use your last name in each attachment: eg. SmithResume.pdf
Application materials can also be sent through the postal service to:
Head of School
Robert C. Parker School
4254 NY Route 43
North Greenbush, NY 12198
Robert C. Parker School is deeply committed to maintaining and strengthening a diverse student, family, and faculty population.  All members of the school community are accorded equal rights, privileges, programs and activities. Robert C. Parker School does not discriminate on the basis of race, color, national and ethnic origin, gender identity, sexual orientation, age, religion, or disability in the administration of its educational policies, hiring policies, admission policies, financial aid programs, and athletic or other school-related programs.